Immigration Law in Overland Park, KS
If you're seeking entry into the United States for a long period or looking to maintain your current status, then you may wish to speak with an Overland Park, KS, immigration law attorney early on in the process. Pace Law Firm, LLC was named an AV pre-eminent firm by LexisNexis and Martindale-Hubbell every year since 2011. 
Our firm is locally based, so you don't have to go out of your way to meet with us in person. We've been managing immigration cases since 1999, and our goal is to see that your rights are being protected by the law. Our clients enjoy working with us because we strive to deliver:
Personalized attention

Reasonable rates
I have been member of the American Immigration Lawyers Association since the year 2000. We're here for those times when you wish to speak with an Overland Park, KS, immigration law attorney and hear a clear-eyed viewpoint regarding your current circumstances. Call us today, and we'll help you find a convenient time to come in for a consultation.
"Brad Pace is a very thorough attorney with an obsession with the details. My wife and I were very successful in obtaining American citizenship for our adopted Ugandan daughter. I believe I found the best attorney that could handle this case. Whatever question the immigration officer asked, he knew the case file well enough to direct the officer to the proper page in the file." — Cliff P.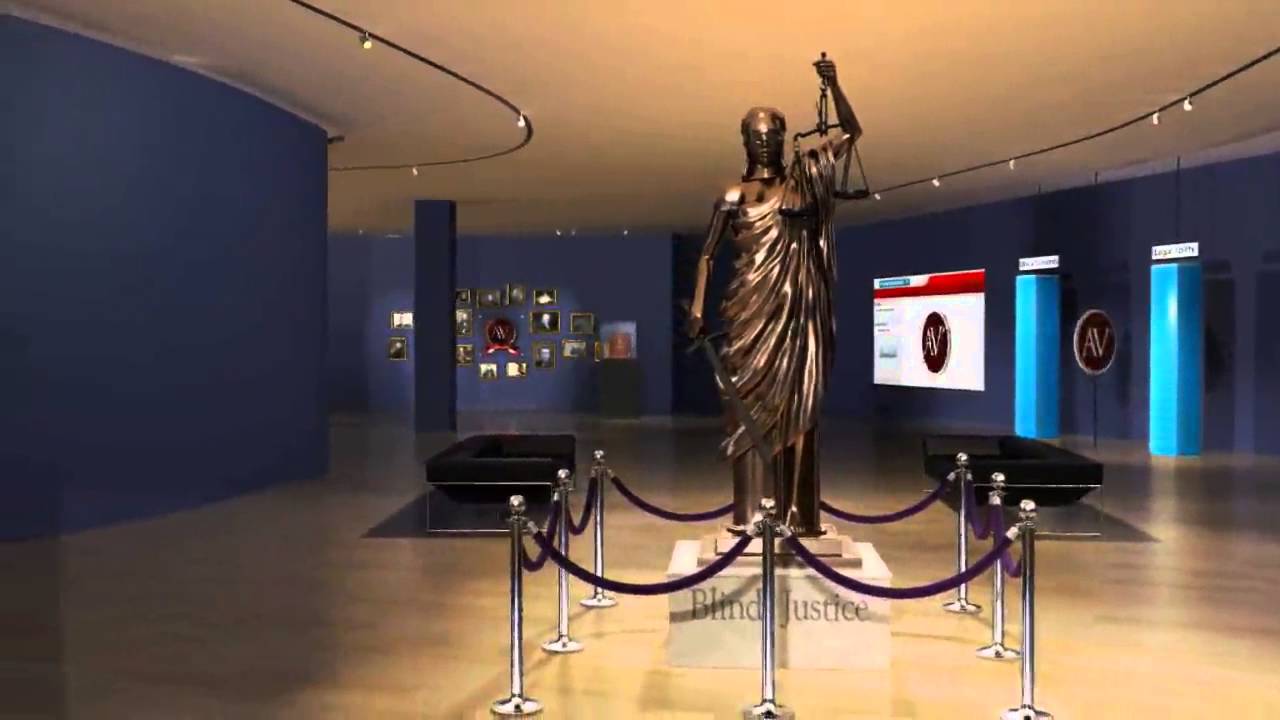 Leandro and I appreciate everything Mr. Pace did for us. The process of getting my husband's green card was smooth and easy thanks to him. If you need an excellent professional lawyer 100%% hire him.

- Kenzie Sodre. 2/13/2020

Mr.Pace is knowledgeable..no nonsense..very competent lawyer!!

- Johnnie Brown. 6/24/2019

I was there attorney is a nice man he answered all my questions

- amir Kayyali. 0/20/2017

I was there for 1 hr he answered all my questions Very good attorney

- Imad Kayyali. 0/18/2017
Mon - Fri: 8:30am - 5:30pm Sat: By appointment Sun: Closed