Serving Overland Park, Kansas City & The Surrounding Communities
Attorney J. Bradley Pace, Immigration Lawyer in Overland Park, KS
Attorney Brad Pace was first licensed to practice law in 1987, and has had a broad range of experience in state and federal courts. His first 12 years of practice were focused on business and personal injury litigation, and divorce. He has continued to develop these areas of expertise, and regularly networks and partners with other attorneys working in these practice areas. In 1999, he began his experience in the complex and rapidly changing field of immigration law by serving as immigration legal counsel to a non-profit agency. In this capacity he provided immigration assistance to hundreds of refugees from war torn nations, and from other areas of the world facing crisis. Today he provides comprehensive legal services to individuals and families coming from around the world in search of their own American dream.
Pace is licensed to practice law in Missouri and Kansas, and also various federal courts. He has represented businesses, individuals, public employers, and non-profit agencies before the United States Citizenship and Immigration Services, Immigration Court, Board of Immigration Appeals and the U.S. Eighth Circuit Court of Appeals. He provides comprehensive immigration representation including the full range of employer based worker petitions, family based relative cases, individual applications, as well as overseas consular processing.
He also advises corporate and public entity human resources departments regarding corporate compliance with federal and state immigration laws, including anti-discrimination provisions. He has been a member of the American Immigration Lawyers Association since 2000.
Attorney Pace has been rated by Martindale-Hubbell as "AV Preeminent" which is the highest possible rating in both legal ability and ethical standards. Click on the below video for details.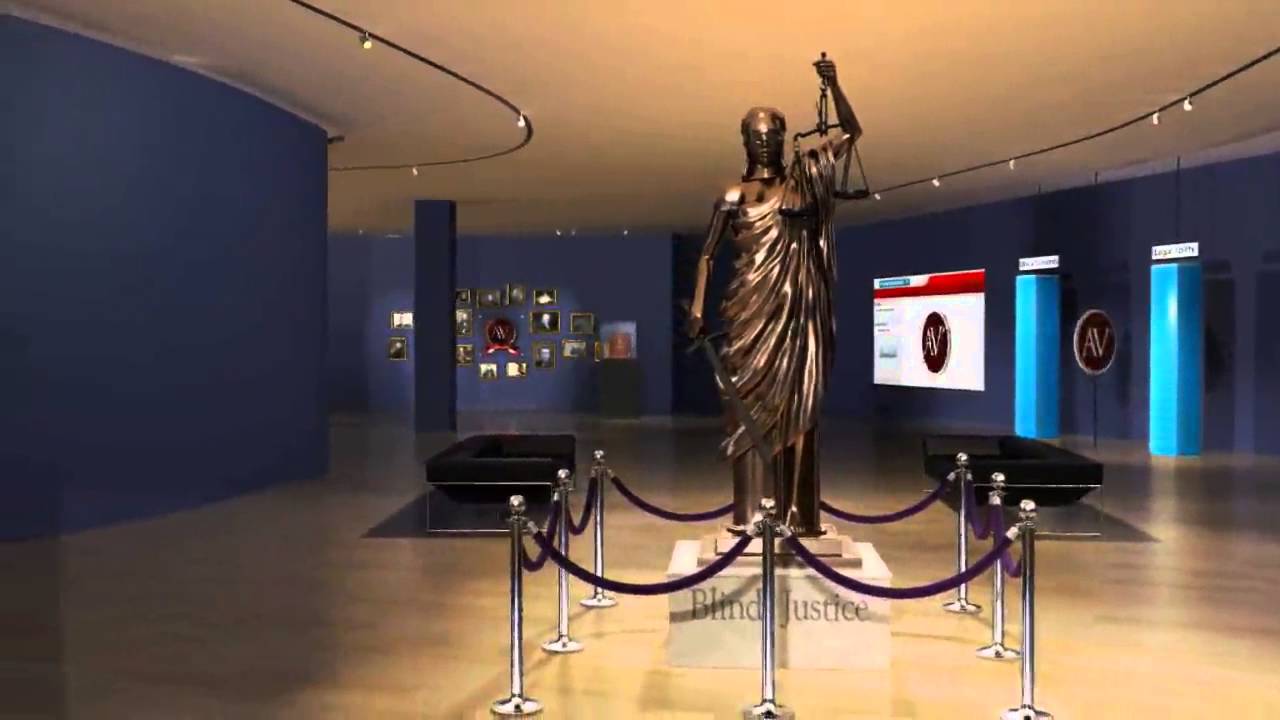 Selected Presentations and Seminars:
"Fundamental and Applied Ethics for Immigration Law". Hosted by the American Immigration Lawyers Association-MO/KS Chapter. Kansas City, Missouri. 2018.
Annual Meeting of Kansas Bar Association, "Immigration Reform: What Stays the Same, What Changes." Wichita, Kansas, June 2013.
"Fundamentals of Employment Law - Immigration." Hosted by Sterling Education Services, Inc. Topeka, Kansas. February 2011
National telephone seminar hosted by ILW.com, featured discussion of recent immigration related family law updates. August 2009.
"Missouri's New Immigration Law and its Impact on the Construction Industry." Hosted by the Kansas City Metropolitan Bar Association. Kansas City, Missouri. February 2009.
"Immigration Compliance and Visa Petitions for 2008". Hosted by Kansas City Metropolitan Bar Association, International Law Committee, and University of Missouri, Kansas City, School of Law. Rome, Italy. November 2008.
"Annual Employment and Labor Law Symposium." Hosted by Missouri Bar Association. Columbia, Missouri. November 2008.
"Immigration Compliance for 2008". Hosted by American Subcontractors Association. Overland Park, Kansas. June 2008.
"The I-9 Make-Over: Compliance without Discrimination in an Elevated Enforcement Environment". Hosted by the Kansas City Metropolitan Bar Association. Kansas City, Missouri. March 2008.
Leandro and I appreciate everything Mr. Pace did for us. The process of getting my husband's green card was smooth and easy thanks to him. If you need an excellent professional lawyer 100% hire him.

I have been visiting Brad since 1999 and feel that I must tell as many people as I possibly can about how good he took care of my cases, and the shortest time it took to complete my citizenship, and the time it took for my youngest son from Sudan to join me here in Kansas City. My expectations have always been greatly exceeded by his services. I wish his firm growth in the United States as well as globally.

Brad Pace is a very thorough attorney with an obsession with the details. My wife and I were very successful in obtaining American citizenship for our adopted Ugandan daughter. I believe I found the best attorney that could handle this case. Whatever question the immigration asked, he knew the case file well enough to direct the officer to the proper page in the file.

We had a fantastic experience with Brad Pace. Not only he accepted to take on our case as we moved from one city to another but he was very detailed and precise when sharing information with us regarding process and things to do. Brad was very nice and professional. Highly recommended.

Mr. Pace was very upfront with information and extremely knowledgeable about the process to do the visa extension and the wife visa. He would listen to what we were looking for and provide the best approach and really helped us understand what options we had and what the next steps would be. I would highly recommend him to anyone who is trying to get their visa.