Visa Law in Overland Park, KS
Visa law is a complex field. While you'll find plenty of information on the Internet about visa applications, it's all too easy to make mistakes. If you're seeking a work-related, family-based or cultural exchange visa, you'll need help from an immigration lawyer you can trust to handle every detail with competence and care. That's precisely where Pace Law Firm, LLC can help.
The Visa Law Services You Need
Pace Law Firm, LLC has the skill and knowledge to tackle your visa law matter in a manner that best serves your needs. Pace Law Firm, LLC will work hard to see to it that your visa application process goes smoothly by providing the attentive, personalized service you deserve. As your immigration lawyer, Pace Law Firm, LLC will work tirelessly to bring your case to a successful conclusion, patiently answering your questions and addressing your concerns every step of the way.
All family immigration petitions:  Including marriage based cases; other relative petitions; fiance petitions; preparation of financial affidavits of support; waiver applications for eligibility issues; reply to requests for evidence and other immigration service objections; representation at official Citizenship and Immigration Service adjustment of status interviews
Petition to remove conditions on permanent resident status:  including affidavit preparation, evidence compilation, representation at Citizenship and Immigration Service interview; reply to requests for evidence and other immigration service objections
Student visa assistance:  including guidance as to student compliance; optional practical training; curriculum practical training; counseling as to student visa extensions and transfers; student work authorization issues and options; I-20 issues; J visa exchange program options and restrictions; J waiver applications
Visa extensions, including affidavit preparation and evidence compilation\
Don't try to handle your visa application on your own. Contact Pace Law Firm, LLC today to schedule your consultation.
"Brad Pace is a very thorough attorney with an obsession with the details. My wife and I were very successful in obtaining American citizenship for our adopted Ugandan daughter. I believe I found the best attorney that could handle this case. Whatever question the immigration officer asked, he knew the case file well enough to direct the officer to the proper page in the file." — Cliff P.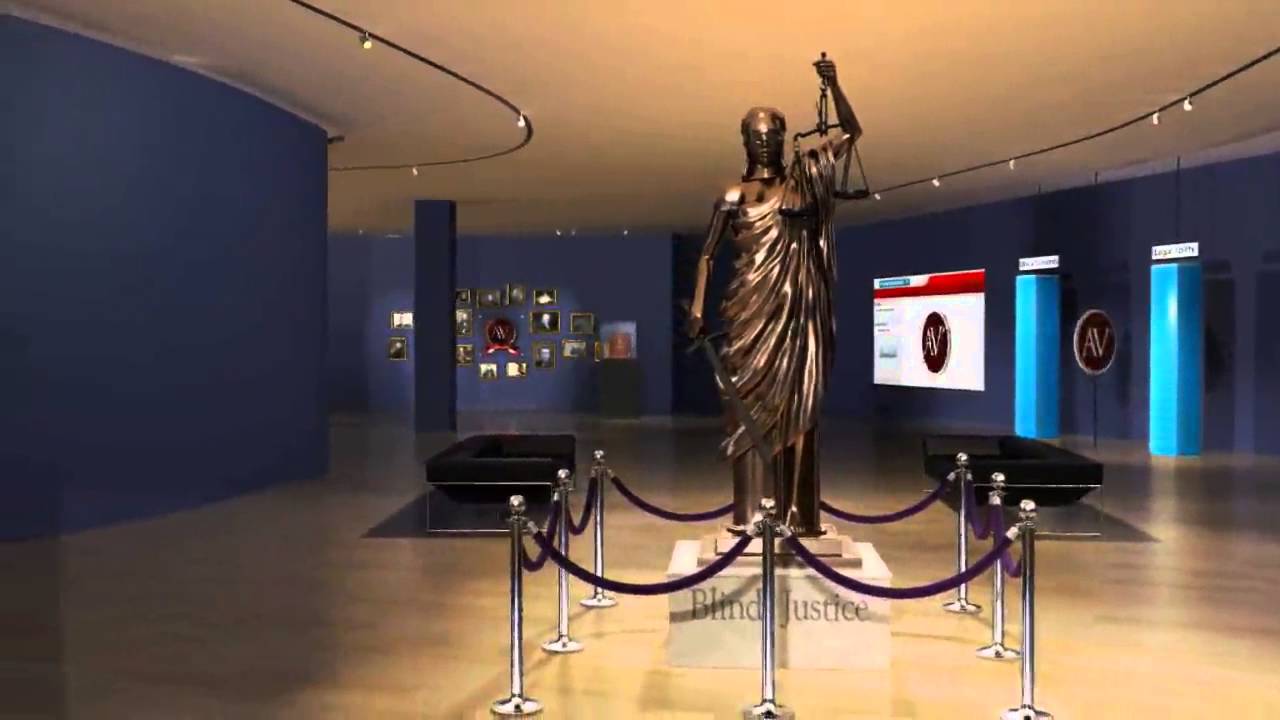 Leandro and I appreciate everything Mr. Pace did for us. The process of getting my husband's green card was smooth and easy thanks to him. If you need an excellent professional lawyer 100%% hire him.

- Kenzie Sodre. 2/13/2020

Mr.Pace is knowledgeable..no nonsense..very competent lawyer!!

- Johnnie Brown. 6/24/2019

I was there attorney is a nice man he answered all my questions

- amir Kayyali. 0/20/2017

I was there for 1 hr he answered all my questions Very good attorney

- Imad Kayyali. 0/18/2017
Mon - Fri: 8:30am - 5:30pm Sat: By appointment Sun: Closed