Immigration Law For Businesses in Overland Park, KS
A company's workforce is one of its most important assets.  In recent years employers have had to deal with an ever more complicated array of federal regulations affecting who is eligible to work in the United States.  From social security "no match" letters, to the multitude of issues arising from the I-9 employment eligibility verification process, employers struggle to meet the legal prohibition against employing unauthorized workers.  At the same time employers must also abide by the anti-discrimination requirements of the Immigration Reform and Control Act.  The Pace Law Firm, LLC can help companies establish a compliance plan, or just review existing policies and procedures.
Employer sponsored worker petitions can be a vital tool to obtain top talent from around the world.   Attorney Pace can represent companies with any employer based immigration petition.  From compliance issues to representation in connection with a job based work visa case, the Pace Law Firm, LLC helps growing businesses with their workforce needs.  Some of the services provided include the following:
All employer based worker petitions:  including H-1B specialty occupation visas; H-2 temporary workers; L-1 corporate transfer visas; TN Nafta; investor visas; nanny visas; document preparation; evidence compilation; permanent labor certification applications; recruitment campaign planning and implementation; prevailing wage determination; correspondence with state and federal agencies; reply to requests for evidence, notice of intent to fine, and other objections; administrative appeals
Employer I-9 compliance; I-9 internal audits; compliance program design and maintenance
Employer representation during government I-9 audits
Employer regulatory counseling
Work visa extension and change of status applications
Overseas consular processing
Social security issues, including "no match" letters
Anti-discrimination issues, including training, policy design and program implementation and/or maintenance.
Don't try to handle your businesses immigration law issues on your own. Contact Pace Law Firm, LLC today to schedule your consultation.
"Brad Pace is a very thorough attorney with an obsession with the details. My wife and I were very successful in obtaining American citizenship for our adopted Ugandan daughter. I believe I found the best attorney that could handle this case. Whatever question the immigration officer asked, he knew the case file well enough to direct the officer to the proper page in the file." — Cliff P.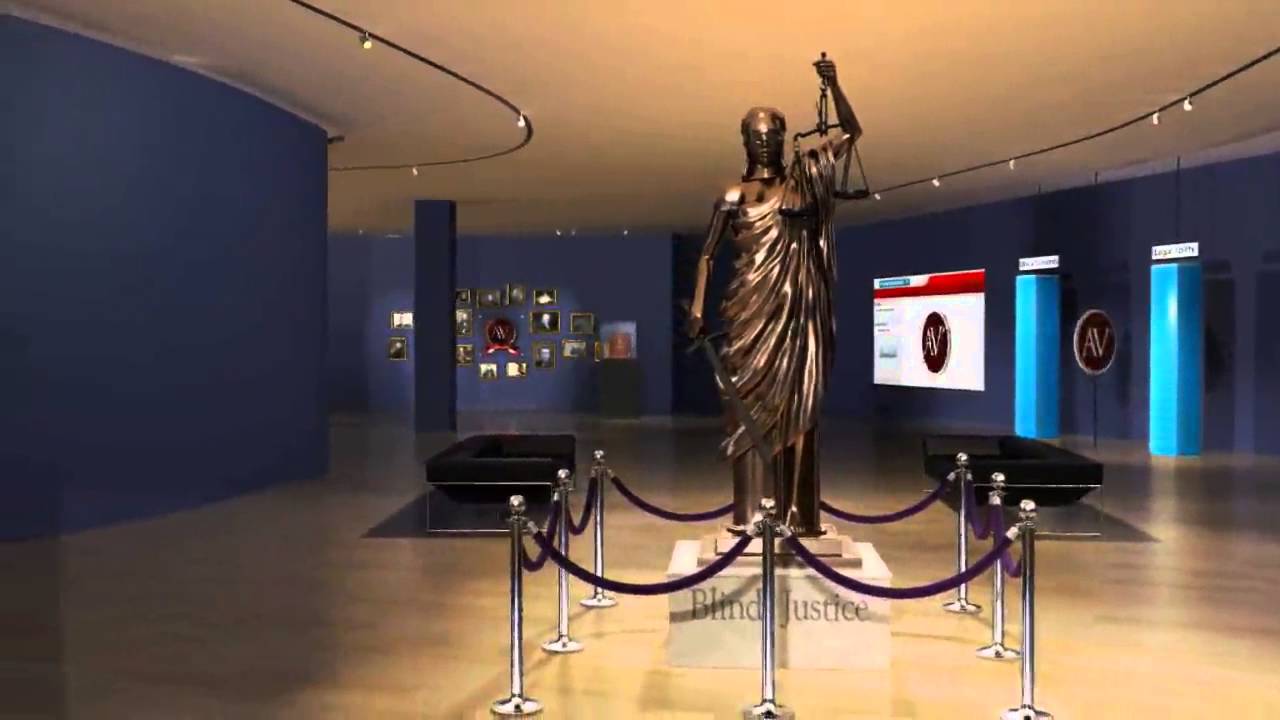 Leandro and I appreciate everything Mr. Pace did for us. The process of getting my husband's green card was smooth and easy thanks to him. If you need an excellent professional lawyer 100%% hire him.

- Kenzie Sodre. 2/13/2020

Mr.Pace is knowledgeable..no nonsense..very competent lawyer!!

- Johnnie Brown. 6/24/2019

I was there attorney is a nice man he answered all my questions

- amir Kayyali. 0/20/2017

I was there for 1 hr he answered all my questions Very good attorney

- Imad Kayyali. 0/18/2017
Mon - Fri: 8:30am - 5:30pm Sat: By appointment Sun: Closed